Weddings - Corporate & Private Parties
The Shore Soundz members are all professionals and are prepared to tailor your Special Occasion to your needs and musical tastes.  The music you are hearing on our web site audio clips and at most of our shows is from our 5 member core band.  However, if you desire a 6-8 piece unit including a horn section at your private affair, just ask and we can easily provide!  And for smaller parties (with or without dancing), we offer our Duo or 4-piece Band.

Shore Soundz is the right band if any of these statements seems to describe you….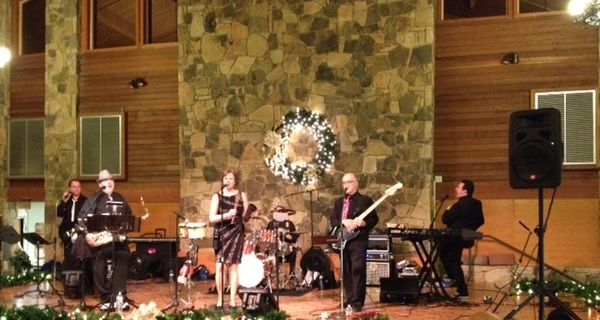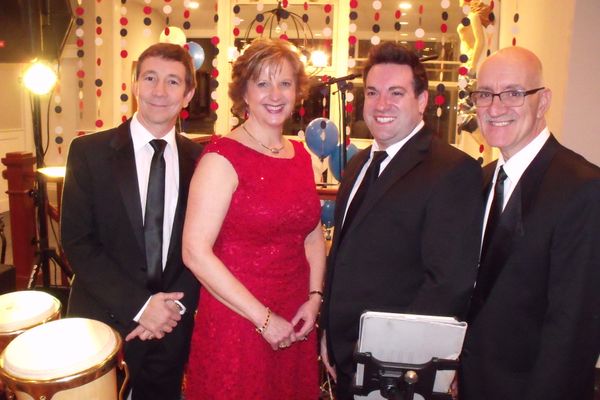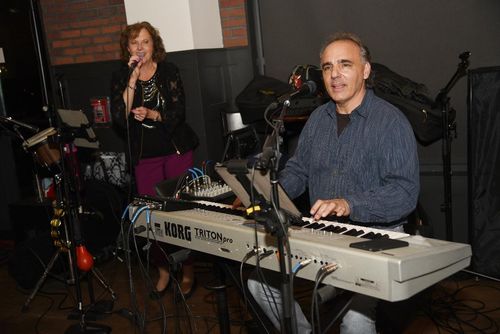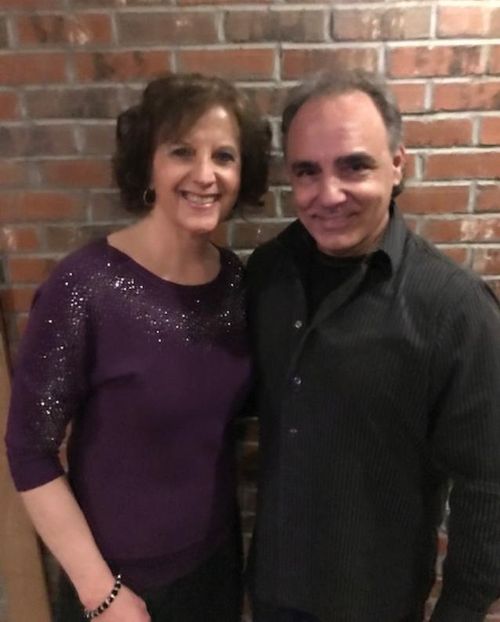 * You have a wide variety of age groups on your guest list and want to consider everyone's musical tastes to make certain they all have a wonderful time
* You are looking for a fun ensemble with a full sound both vocally & instrumentally that plays at a tasteful volume so guests may enjoy the music AND socialize at the same time
* You want your guests to dance at your party...a LOT!!!